You know us as a podcast, but honestly, Fergo and The Freak is a multimedia Rugby League juggxrnaught.
That has been backed up by the latest award we have won on Fergo and The Freak, the best Rugby League logo on Youtube award!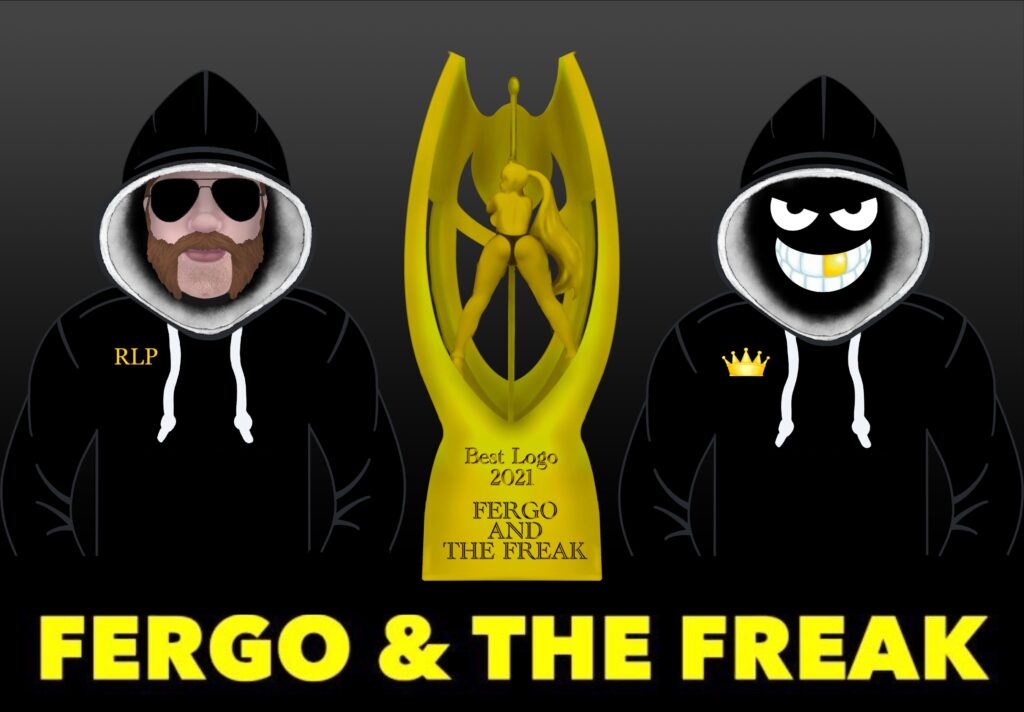 The awards were announced by Rugby League History on YouTube who covers so much of what happens on Rugby League YouTube channels and has his own great channel as well!
You can check out the announcement below at the 16:55 mark in the video!