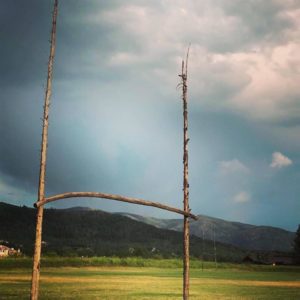 Apple Podcast Listener Reviews
Its the off-season but Andrew Ferguson and The Glorious League Freak are still pumping out these great Rugby League podcasts at 2 or 3 per week. Great work guys, even though sometimes its hard to keep up! The history podcasts are always interesting too!
AndyM73
Great podcast guys. Love the multiple episodes per week. You two are easy to listen to and straight to the point on all things Rugby League. Well done!
7_PK