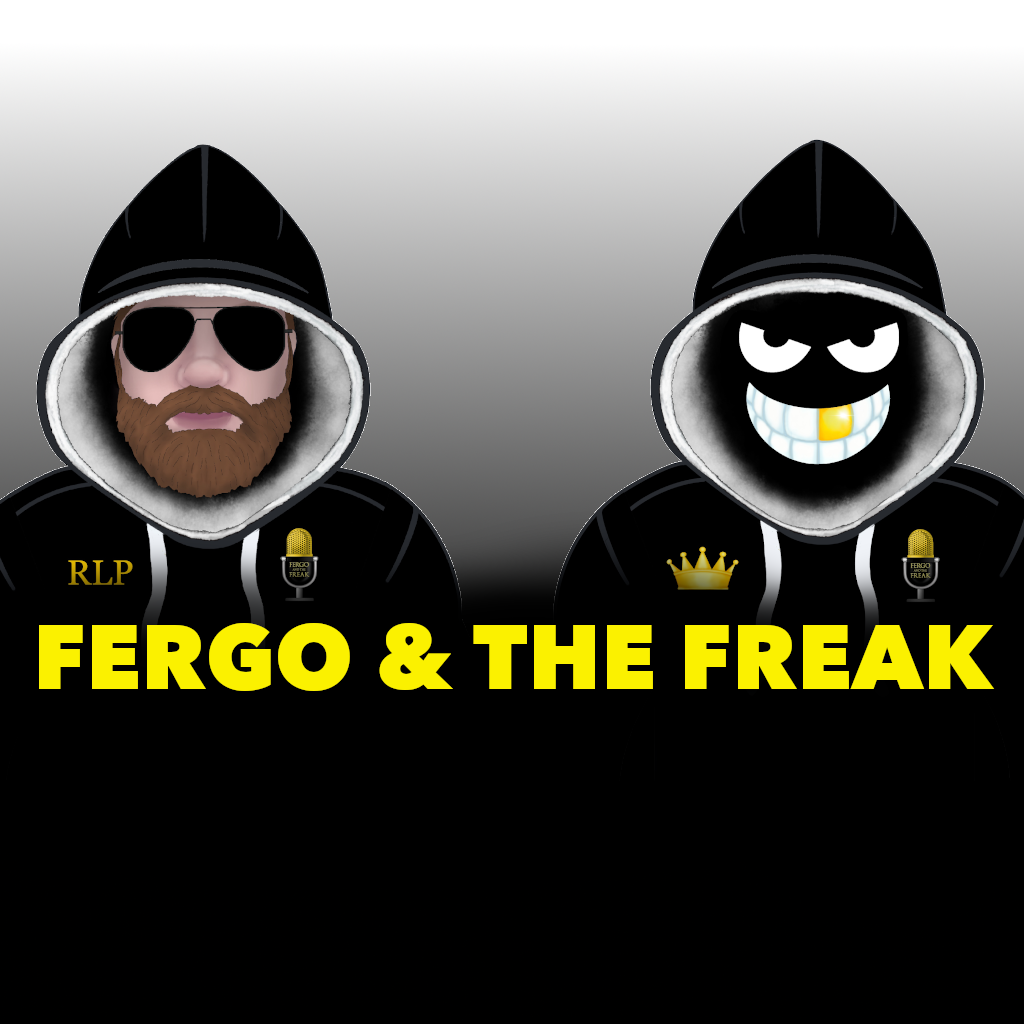 If you would like to contact the Fergo and The Freak podcast for any reason, just use the form below.
You can ask us a Rugby League question, just give an opinion you want to share on the podcast, ask for advice, or send us something completely random.
Just keep in mind it is a podcast, so sending us a bunch of photos or videos makes it almost impossible to make work on an audio podcast!
We will try our best to respond back to you within 24 hours.