Author: Fergo and The Freak
Look at Nathan's bike! There's nothing wrong with it!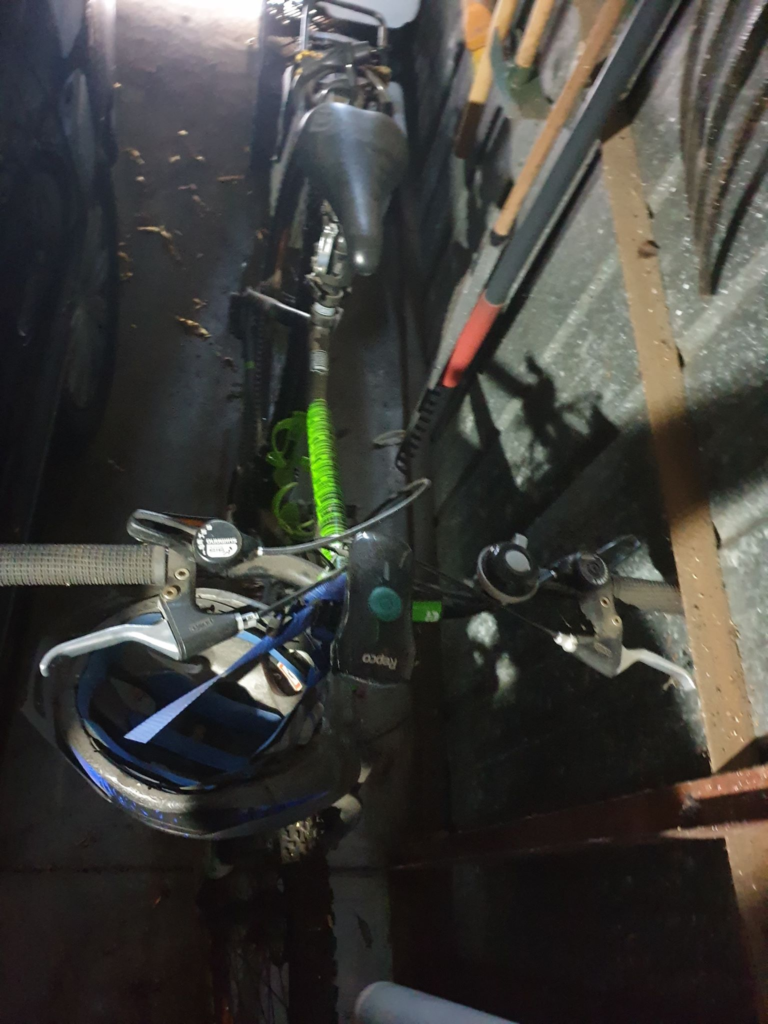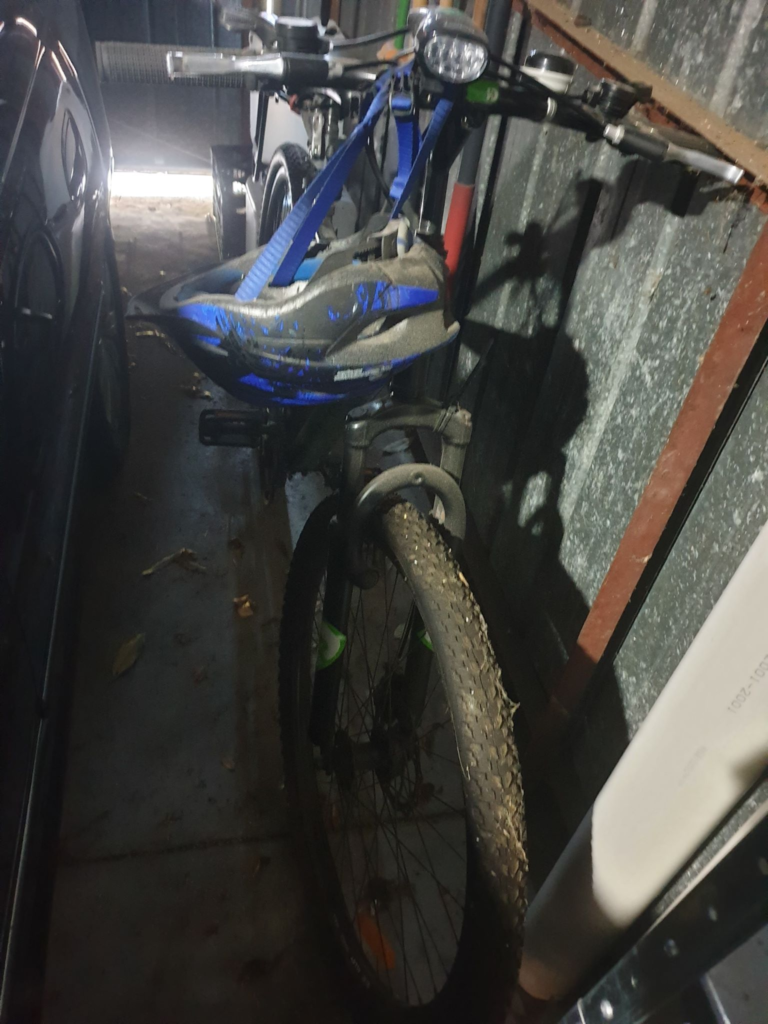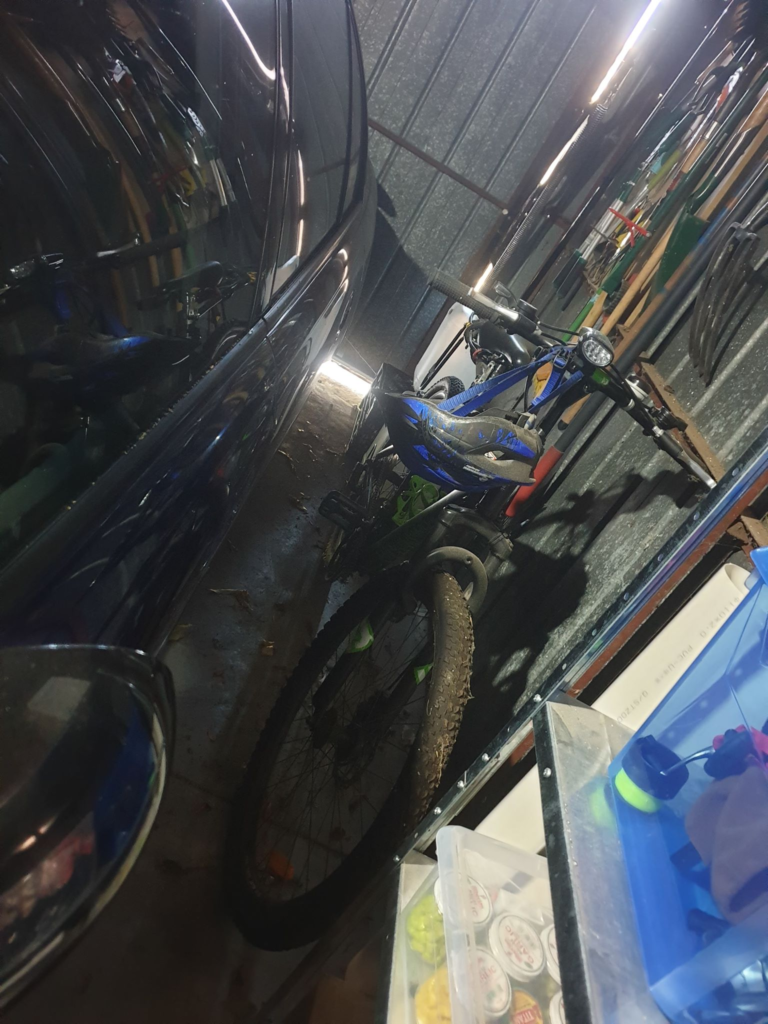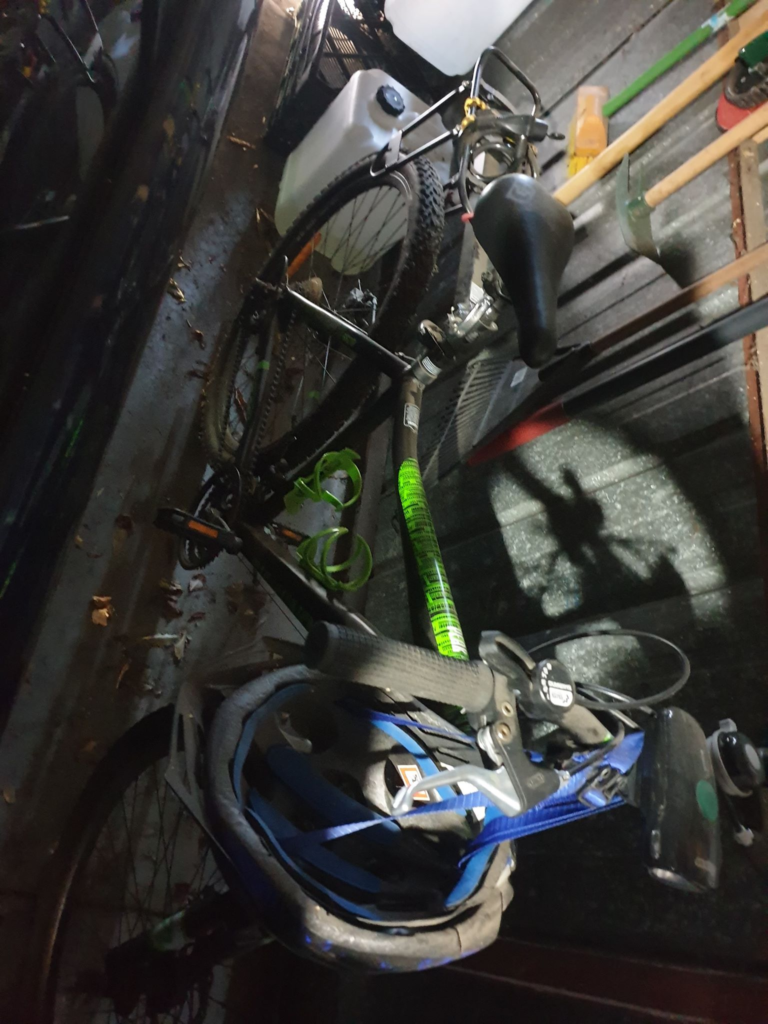 It Doesn't Always Go Perfectly
We know that on the Fergo and The Freak podcast it seems like everything we do is perfect. Absolutely perfect. Well, shockingly, sometimes things don't turn out the way we planned them to.
Here is a little blooper from the podcast. A false start!